We would like to share an exciting update about our Adelaide services!
Firstly, we'd like to thank you for your continued support over the past five years as we have seen many more older community members choose MMACG to bring care into their home. This growth is largely due to your positive feedback and now our organisation is taking a new step in its journey to deliver a truly caring experience. From the 1st of August 2022 our Adelaide services will undergo a name change. The organisation will still be called Murray Mallee Aged Care Group (MMACG), however the Adelaide services will now operate under the name 'My Choice Care'.
Since 1994 community-based care has always been at the heart of who we are and what we do and that's not changing, neither is our connection to the rich regional history of MMACG. So why are we changing our name? To allow us to be better recognised as an Adelaide based service - the one you choose to be a carer, a friend, a confidante, and someone to trust - and continue to provide quality services to communities who need it.
Our new logo represents the markers of a rich history of positive growth that comes with ageing, like the rings a tree develops as it ages, and the connection and impact we make in the lives of others, like ripples in the water.
Please be aware that there will be a transition period from operating under the MMACG name, so we ask for your patience as we make the necessary changes. You may notice us answering the phone differently, or the new logo and colours on documents, but rest assured, you'll still be receiving the same quality service and relationships you always have.
We are excited to be sharing this positive change with you and welcome any questions or concerns you may have. We hope that you will be relieved in knowing that when you choose My Choice Care, you're choosing real, professional, dedicated, reliable care from experienced, loyal, friendly, people that can only come from a community heart.
Previous article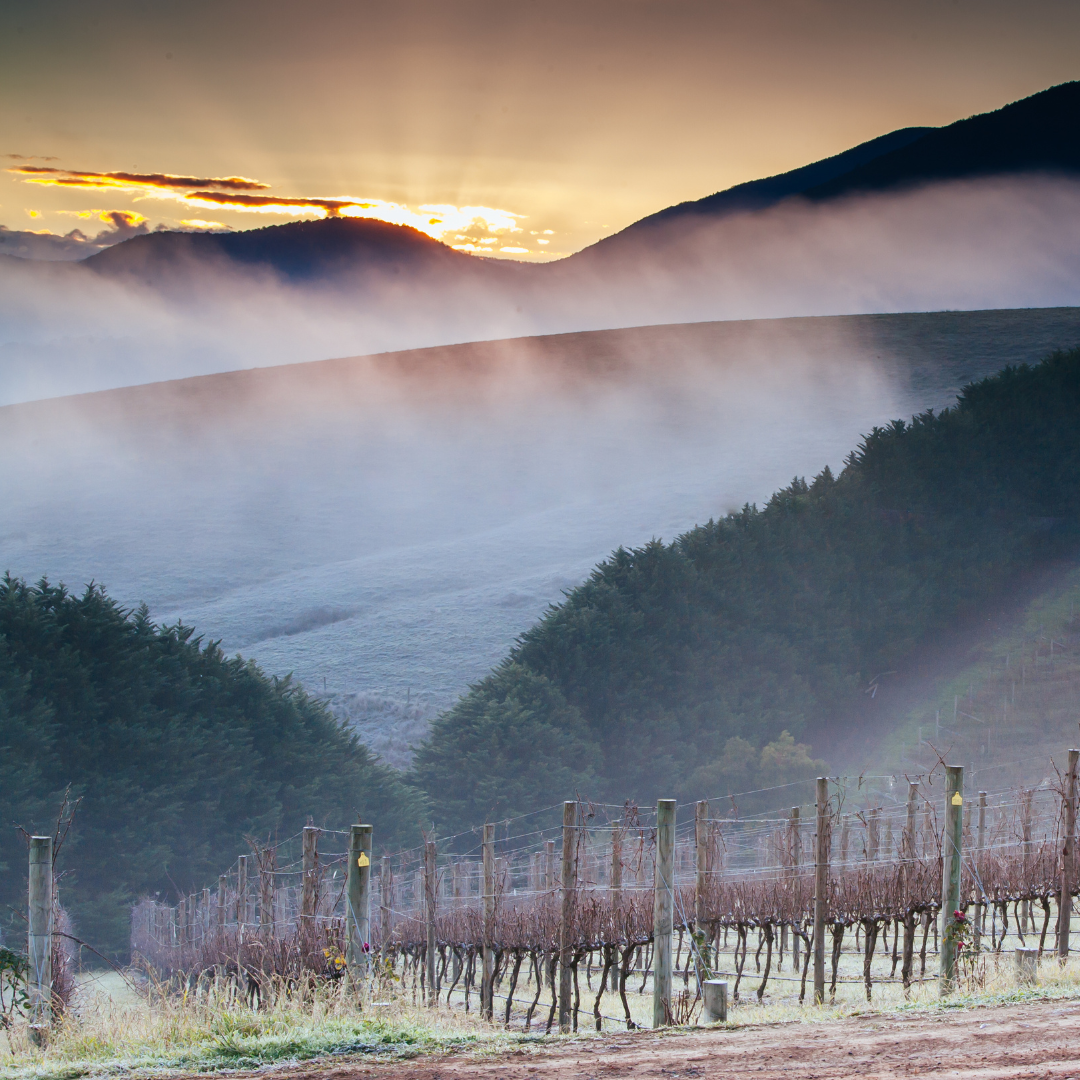 CEO Update - Anna Howard
3 Mar 2022