Help that feels like family.

Here, at MMACG, we believe the senior years can be liberating and full of the activities you spent a lifetime loving… with the right home style aged care help by your side.

---
A helping hand can help you embrace and enjoy these later years. Real care coming from your community, an extended family.
---
MMACG was born out of our community and we live to a mission that's remained unchanged, 27 years later:
to rally, advocate and care for our community. You can sense this in our family-like, in-home elderly support.
From our communication and reponsiveness to care and family support, you're seen, heard, and respected. Aged care services at home aren't always easy to understand, apply for, and ajdust to. We are changing that… with simplicity, choice, diginity, and respect, at every touchpoint.
Caring for the whole family
It's an honour to be here for our elderly.
To be a carer, a friend, a confidante, and someone to trust. This level of care makes a profound difference to the quality of your life, no matter how much or little help you need. It's help that every person deserves and hopes for.
What's more, MMACG's support can empower the entire family, easing workloads and allowing children, grandchildren and friends to focus on the good times with each other. With all their needs taken care of, families can enjoy life more.
This is the real value of care with a country-community heart.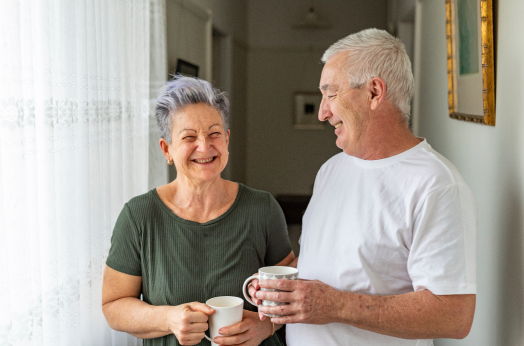 Testimonials
---
Why choose Murray Mallee Aged Care Group? Here's what some of our community has to say about working with us...
---
"The care I receive is superb, I cannot fault it. Without this support I feel I would be in a care home."
"I have complete trust in MMAC and that's not so easy to find these days."
"They (MMACG) have been great. When we need help it is forthcoming & straight away. Knowing they are there backing us up is a great help."
"I have the best carers from MMACG, I see her 3 days a week. She smiles all the time & there is laughter each time."
"Murray Mallee Aged Care Group Inc. is by far the best to work for out of all the companies to work for."
"They (MMACG) are the best. A phone call gets results everytime."