Ingredients
1 sheet frozen puff pastry, thawed
1 onion, thinly sliced
1 teaspoon olive oil
2-3 large tomatoes (multiple colours make a beautiful tart, but red works just as well)
Sliced salami, pepperoni or bacon
1 cup of your favourite cheese (such as blue cheese, mozzarella, feta, or Parmesan)
1 tablespoon Italian seasoning, or chopped fresh herbs like basil and oregano
Instructions
Preheat the oven to 200C and line a baking sheet with parchment paper or nonstick aluminium foil.
Stretch out the puff pastry on the lined baking sheet. With a fork, poke small holes along the bottom.
Add onions and olive oil to a skillet over medium heat. Sauté, stirring frequently, until soft — about 5 minutes.
Sprinkle cooked onions over the pastry dough, then top with tomato slices and your meat. Sprinkle with cheese and half of your seasoning or herbs. Season with and pepper.
Bake for 25 minutes until the crust is golden. Sprinkle with the remaining herbs, cut into squares, and enjoy!
Previous article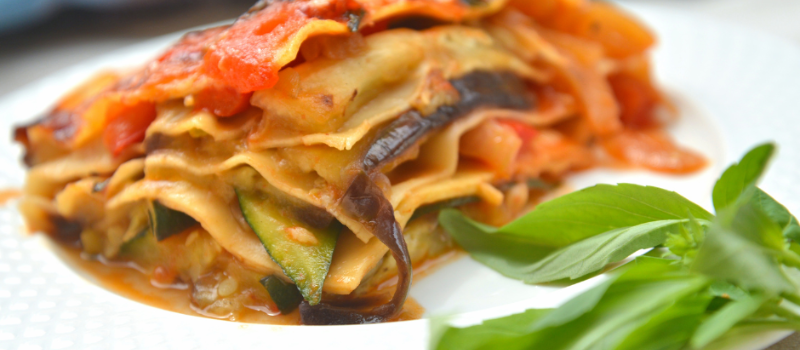 Vegetarian Lasagne Recipe
7 Aug 2023
Next article
Chocolate Pecan Clusters
7 Aug 2023